Here we are in the middle of yet another week. This week Nate is off hunting and I am running around like a chicken with my head cut off. Life is always fun even when it's completely insanely CRAZY!!
Welcome to the Riverton Housewives Round Up #129!
We want to see it all! Recipes, crafts, organization, refashioning…whatever you can come up with!
After linking up, please take some time to check out some of the other link and share the love! 🙂
We only have a few rules to play at our party!
~You must be a follower of our blog. (Feel free to follow us on
Facebook
too!)
~Please pick a couple of your favorite posts and link up. Just make sure it's nothing you've linked up with us before!
~Make sure you link back to our blog somewhere in your post or on your blog. (A text link will be fine, but we do have a great button over there on the right you can use too!)
~Please no giveaways or Etsy shops.
~And we'd love for you to check out a few other linkers to share the love!
If you have been featured, be sure to check out our Pinterest where we have pinned all your awesome creations!
Also as a reminder, if we can't save a photo or link to the URL we can't feature your awesome stuff.
So get to linking up! We can't wait to see all the amazing stuff you all have to share!
Here is what we LOVED from last Round Up!
Gator Mommy Reviews
shared her recipe for M&M Cookie Dough Ice Cream – bonus, NO ice cream maker needed!!! I'm so excited to try this, I think it'll be so fun to do with the kids! Maybe this week while Nate is gone!
Nina Says
shared this cute DIY Halloween Teacher Gift. I love that it is something that the teachers can use again and again I also love how simple it would be to change out for different holidays. This one is going on my to-do list! (I'm noticing the linky party is making my to-do list very long!)
Momdot
shared her adorable DIY Tulle Witches Broom. I am in love, here's to hoping Miss Mia wants to be a witch this year so I can make one, fingers crossed!!!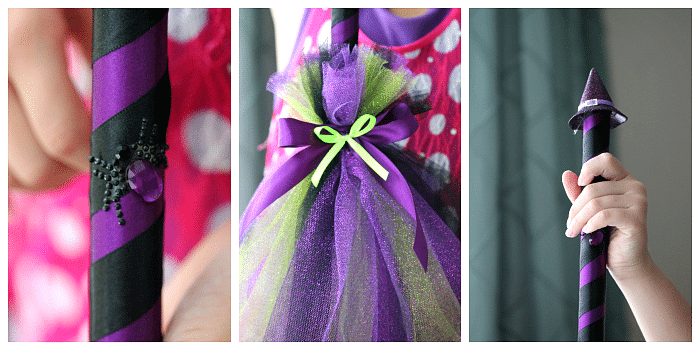 And our most viewed….
This Silly Girl's Life
has done it again with these amazingly adorable Frankenstein Twinkie Pops. Your Halloween Party is sure to be a HUGE hit with these on the menu!
I'm looking forward to all your recipes and projects this week, be sure to check out some of the others and share the love!
© The REAL Housewives of Riverton, 2011-2012. Unauthorized use and/or duplication of this material without express and written permission from this blog's authors and/or owners is strictly prohibited. Excerpts and links may be used, provided that full and clear credit is given to The REAL Housewives of Riverton with appropriate and specific direction to the original content.