Ladies (and Gents…just in case there is one or two) I am LOVING hosting this linky party. I'm having so much fun seeing all your creativity! Keep it coming!!
Welcome to the Riverton Housewives Round Up #126!
We want to see it all! Recipes, crafts, organization, refashioning…whatever you can come up with!
After linking up, please take some time to check out some of the other link and share the love! 🙂
We only have a few rules to play at our party!
~You must be a follower of our blog. (Feel free to follow us on
Facebook
too!)
~Please pick a couple of your favorite posts and link up. Just make sure it's nothing you've linked up with us before!
~Make sure you link back to our blog somewhere in your post or on your blog. (A text link will be fine, but we do have a great button over there on the right you can use too!)
~Please no giveaways or Etsy shops.
~And we'd love for you to check out a few other linkers to share the love!
If you have been featured, be sure to check out our Pinterest where we have pinned all your awesome creations!
Also as a reminder, if we can't save a photo or link to the URL we can't feature your awesome stuff.
So get to linking up! We can't wait to see all the amazing stuff you all have to share!
Here is what we LOVED from last Round Up!
OK I have to come clean here – I don't drink caffeine SO I've never had a dirty coke or diet coke BUT it seems the rest of the Housewives LOVE them so I just had to feature this
Dirty Coke recipe
from A Worthy Read. I have no doubt they'll be trying it out soon and letting me know what I'm missing out on! I'm down to 1 child at home this school year and even she is off to preschool 2 mornings a week but when she's home she's ALL about the *homework* because her big sisters and brothers all have homework. These
Free ABC Printables
from A Mom's Take will sure come in handy to help keep her busy.
Once school is back in session we're ALL about breakfast here at our house. I do my very best to avoid cold cereal at all costs (not because I don't love it…I do a lot of it and not because I am *oh so healthy* or big on breakfast (although those are great reasons and I hope to some day be able to claim them)…nope I would say a good 75% of the reason I try to avoid cold cereal is because of the mess it makes and because my children think it is a-ok to snack on it 24/7 so it's always a mess around the house!!). I am always looking for ways to keep breakfast interesting and am loving this
Hashbrown Casserole recipe
from Domestic Mommyhood.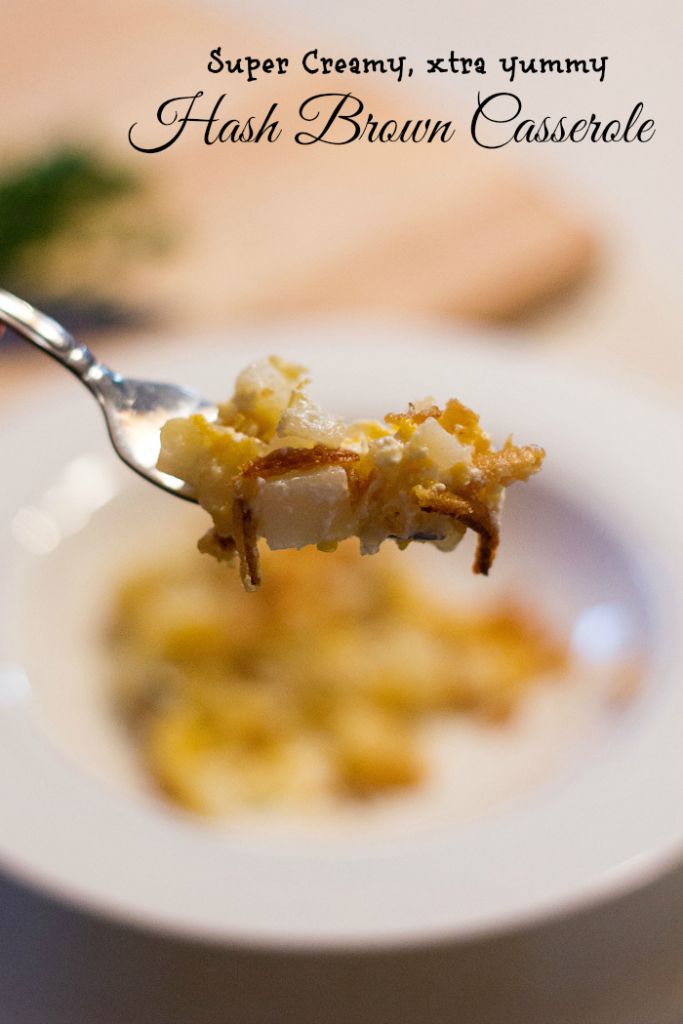 We had a tie for our most viewed! Isn't that awesome!
Our first most viewed had me running straight to google. I had no idea what a Hosta even was. Thanks to
this post
from Grandparents Plus now I do and if I happen to plant them I will even know how to mark them to divide them. Great idea that is so simple I would even do it!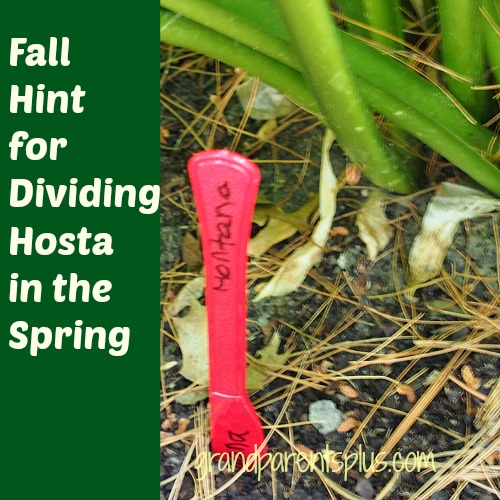 Our second most viewed comes from Satisfaction Through Christ and is this beautiful
Old Window turned Antique Mirror
. Almost 2 years ago I picked up a lot of 5 windows just like this and I love them, now that I know about spray mirror paint I may have to turn one into a mirror!
BIG HUGE HUGS and Thank you's to everyone for linking up last week! You're all fabulous! Let's get this party going! Show me you're latest and greatest, I promise I can't wait to see them all!
© The REAL Housewives of Riverton, 2011-2012. Unauthorized use and/or duplication of this material without express and written permission from this blog's authors and/or owners is strictly prohibited. Excerpts and links may be used, provided that full and clear credit is given to The REAL Housewives of Riverton with appropriate and specific direction to the original content.