So did you think we had skipped town? Abandoned our blog completely?! Nope! We're still here! Jenn and I went out of town to spend time with family and see a certain, HANDSOME cowboy on his farewell tour. We had plans to make posts and update along the way…but we got SO caught up in our fun, we totally forgot! Then I came home to a sick, goopy eyed family. No fun at all! Playing catch up is HARD! But we are back and ready to go! 🙂
Welcome to the Riverton Housewives Round Up # 108!
We want to see it all! Recipes, crafts, organization, refashioning…whatever you can come up with!
After linking up, please take some time to check out some of the other link and share the love! 🙂
We only have a few rules to play at our party!
~You must be a follower of our blog. (Feel free to follow us on
Facebook
too!)
~Please pick a couple of your favorites and link up. Just make sure it's nothing you've linked up with us before!
~Make sure you link back to our blog somewhere in your post or on your blog. (A text link will be fine, but we do have a great button over there on the right you can use too!)
~Please no giveaways or Etsy shops.
~And we'd love for you to check out a few other linkers to share the love!
If you have been featured, be sure to check out our Pinterest where we have pinned all your awesome creations!
Also as a reminder, if we can't save a photo or link to the URL we can't feature your awesome stuff.
So get to linking up! We can't wait to see all the amazing stuff you all have to share!
Here is what we LOVED from last Round Up!
Here is a super easy and adorable Easter decoration from
The Messy Roost
! This
Egg-A-Rrific Chalkboard Picture
is a great way to dress up your home for Easter!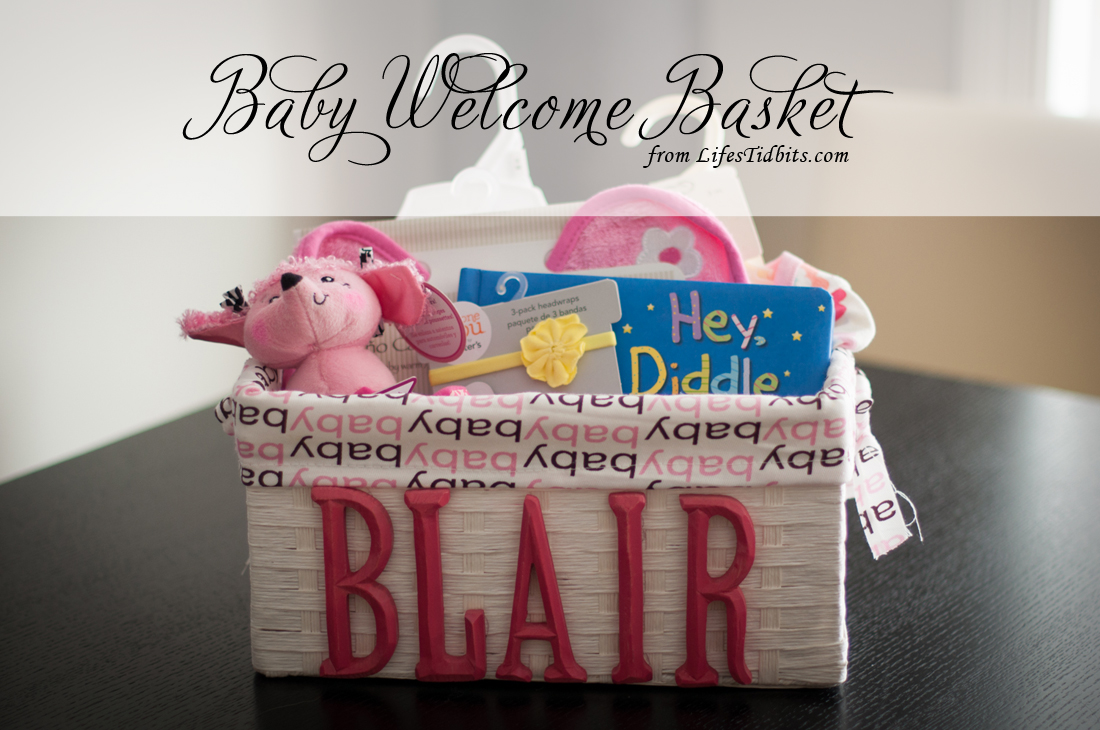 If you need a fun baby gift, take a look at
Life's Tidbits
Baby Welcome Basket
! I think any baby would feel loved getting this cute present!
Are these amazing Mini Samoa Bundt Cakes from Flavors By Four! I'm DYING over these! Definitely a MUST MAKE for a delicious dessert!
Thanks to all of our friends who linked up! We LOVE getting to see what you share each week!
© The REAL Housewives of Riverton, 2011-2012. Unauthorized use and/or duplication of this material without express and written permission from this blog's authors and/or owners is strictly prohibited. Excerpts and links may be used, provided that full and clear credit is given to The REAL Housewives of Riverton with appropriate and specific direction to the original content.