This post brought to you by Kmart Share the Word. All opinions are 100% mine.
I think most of us can agree that there are times when our finances get the better of us.  Sometimes it's unexpected medical bills, job loss, education expenses or even just "keeping up with the Jones'".  While lots of times we can tighten our budget to reign in spending, some things may be out of our control.  It's always nice to get advice from different sources to see what works best for you and your family.
To help celebrate Black History Month and share knowledge keeping your finances under control, Kmart has partnered with the author of Girl, Get Your Money Straight!, Glinda Bridgforth.  They want to help empower you and your loved ones in the financial department with Share the Word Financial Empowerment!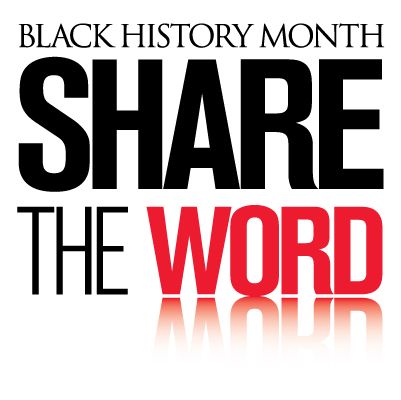 Share the Word was created to honor the African-American legacy and provide valuable resources to enhance the lives of Kmart's customers.  Glinda's guide has everything from family budgeting and savings to useful templates and money saving tips!  She'll help make your money go further when you use programs like Kmart's layaway and Shop Your Way Rewards benefits.
If you want help taking your budget by the horns, download the guide at Share the Word!
We love hearing tips and tricks from our readers too!  Be sure to share with us in the comments about how you help your family stick to your budget and keep your spending under control.  Also tell us about your money saving tips.  We can all learn from each other and make the most of our money!
© The REAL Housewives of Riverton, 2011-2012. Unauthorized use and/or duplication of this material without express and written permission from this blog's authors and/or owners is strictly prohibited. Excerpts and links may be used, provided that full and clear credit is given to The REAL Housewives of Riverton with appropriate and specific direction to the original content.